HEADLEY LEGAL SUPPORT SERVICES
"From process serving to skip tracing, court reporting to residential evictions, and mobile and online notary services, we are your trusted partner in navigating the legal landscape. Our commitment is to deliver precision and professionalism at every step, ensuring your legal support needs are met with excellence and efficiency."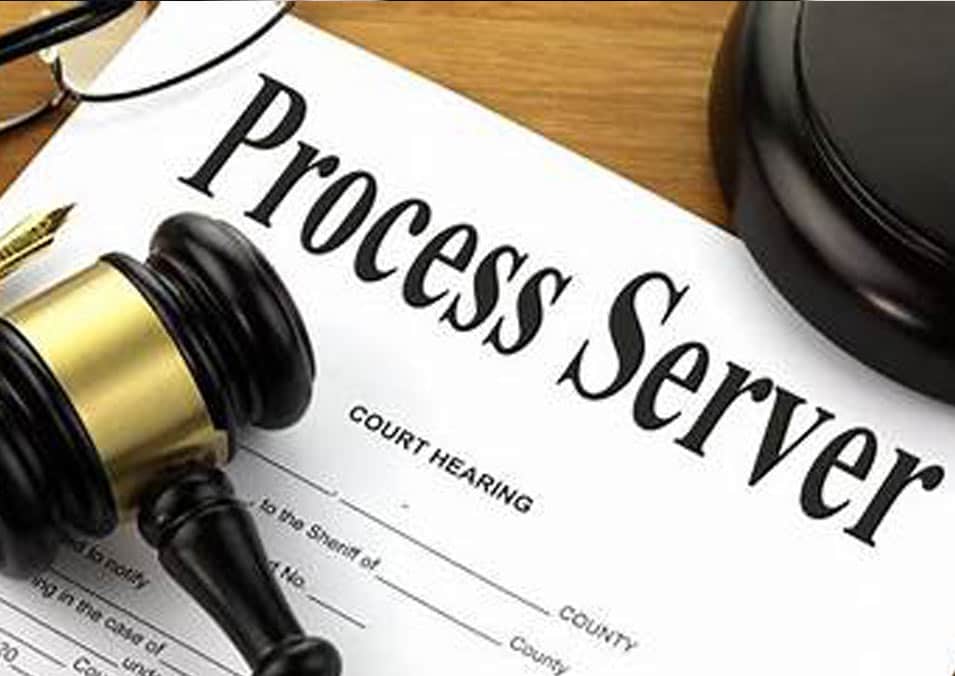 Process Services
Headley Legal Support Services offers top-notch legal process services throughout Florida, backed by experienced professionals. With strategic process servers across the state, we ensure seamless and confidential handling of legal documents, including subpoenas and summons. Our local focus enables efficient service in South Florida for law firms and individuals. As a trusted legal process outsourcing partner, we prioritize confidentiality and reliability. Contact us for precision and efficient legal support services.
Eviction Services
Facing tenant breaches in Florida? Headley Legal Support Services specializes in guiding property owners, managers, and landlords through the residential eviction process. We simplify Florida's eviction laws, detail landlord rights, assist in finding experienced eviction lawyers, and provide step-by-step eviction process breakdowns. Our resources aid in professional eviction management, ensuring a smooth process. Partner with us to protect your property rights. Start today!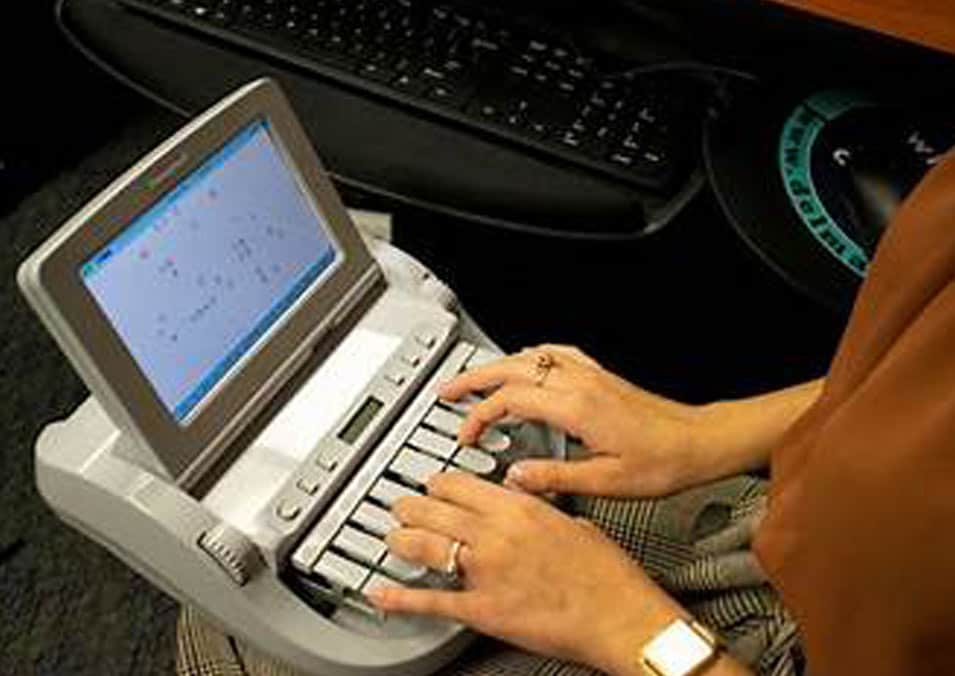 Court Reporting
Our professional court reporters specialize in accurate legal deposition and transcription services. We provide real-time reporting and remote deposition options for flexibility. Our certified team excels in expert witness depositions and court interpreting. We also offer virtual reporting and videography services. As a top Florida court reporting firm, we're trusted by legal professionals. Contact us to enhance your Florida legal practice with our services, including law office transcription and trial transcripts.
Skip Tracing Services
We excel in skip tracing solutions for diverse clients including debt collectors, law firms, real estate agents, and more. Our skilled experts employ advanced tools to locate missing persons and property owners in the USA. With extensive industry experience, we deliver precise results. We enhance debt collection success through cutting-edge software and extensive databases. Our experts provide invaluable data for legal purposes and support real estate agents with property ownership verification. Additionally, we offer asset search and recovery services for complex financial and legal scenarios.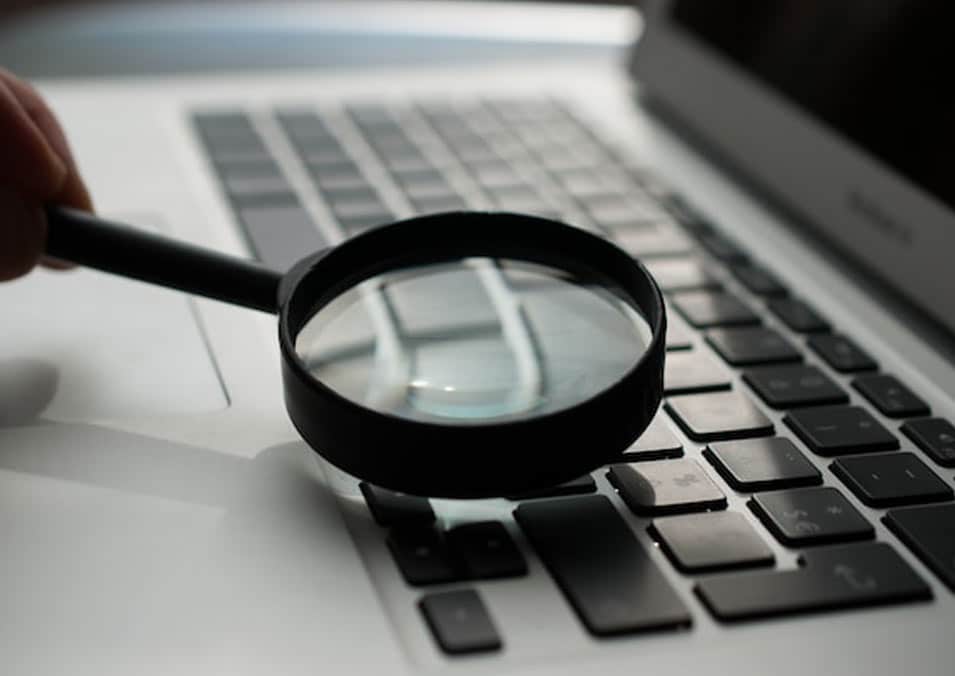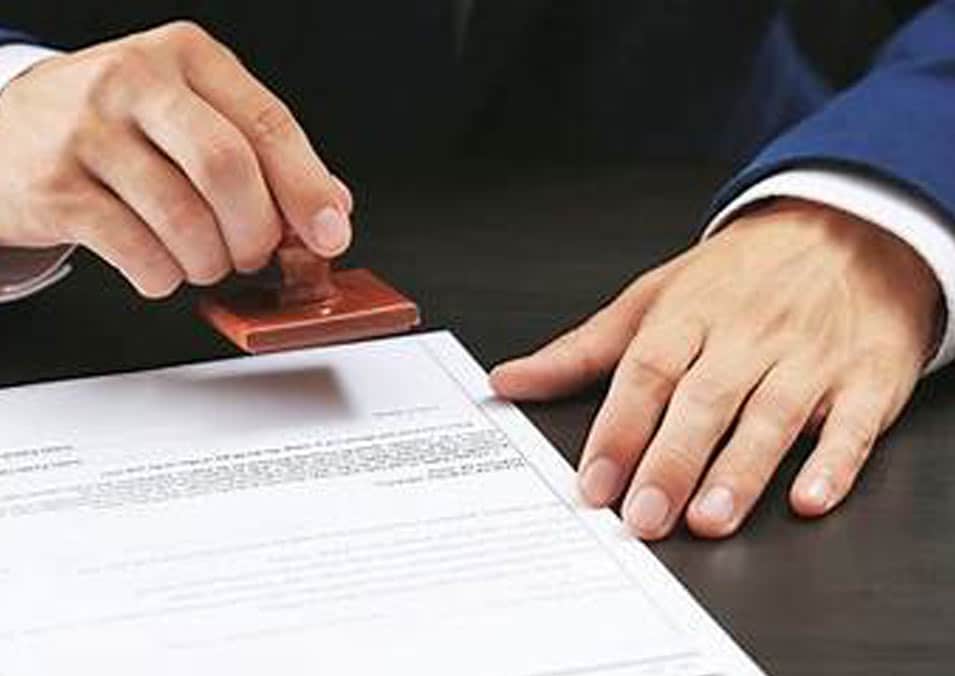 Notary Public Services
Our commitment to excellence drives us to offer unparalleled mobile notary services in Miami-Dade and Broward County. We take pride in being the best mobile notary in South Florida, offering affordable and reliable services. Beyond traditional notarization, we also provide remote online notarization worldwide for U.S. citizens, making the process seamless and secure. Contact us today for efficient, hassle-free notarization services. Your trust is our priority.
$5,000,000
Recovered for our clients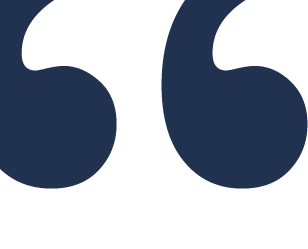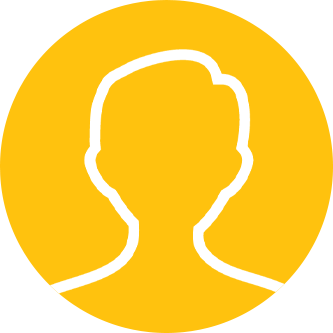 "Ross Headley is one of the most outstanding, credible, reliable, and flexible process server I came across with. His work ethics, professionalism and integrity are truly notable. I highly recommend him and his services."
Ft. Lauderdale, FL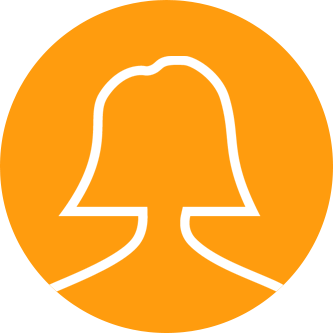 " have employed Headley Legal Support Services for many years and find them to be highly responsible and professional. I am confident that with every assignment we give them we will be rewarded with efficiency and success."
West Palm Beach, FL