Jason Rozencweig, Esq.
Sunny Isles, Fl.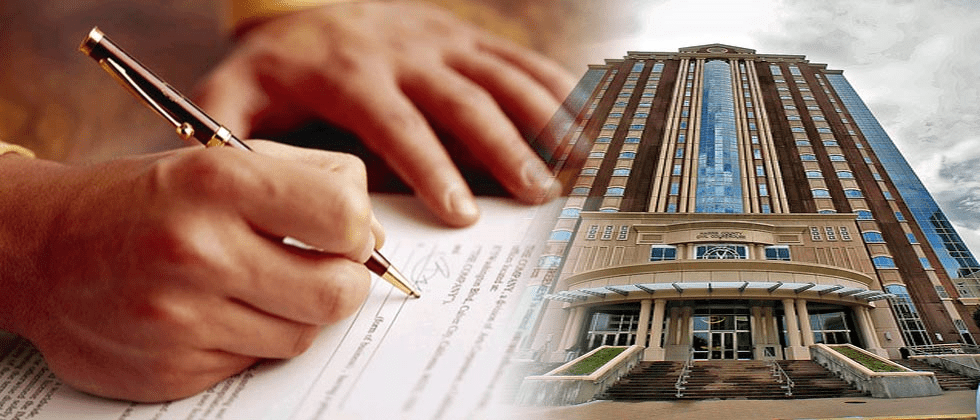 Headley Legal Support Services is your trusted partner for comprehensive court reporting solutions in the state of Florida. Our team of professional court reporters is dedicated to delivering accurate and reliable legal deposition services that cater to the unique needs of your case. With years of experience in the field, we specialize in providing top-notch court transcription services that capture every crucial detail of your proceedings. Our commitment to excellence extends to all aspects of the legal process, making us a preferred choice for Florida deposition reporting.
We take pride in offering real-time court reporting services, allowing you to stay updated on proceedings as they unfold. Our certified court reporters are well-versed in various legal domains, ensuring that our Florida legal transcription services are second to none. In today's fast-paced world, we understand the importance of flexibility. That's why we provide remote deposition options, enabling you to participate in proceedings from anywhere in Florida. As one of the leading court reporting agencies in the state, we are dedicated to delivering the best services to our clients. Our team of experts consists of the best court reporters in Florida, who are equipped to handle even the most complex cases. We specialize in assisting with expert witness depositions and providing top-tier court interpreting services throughout Florida. In addition to our court reporting expertise, we offer a range of complementary services such as virtual court reporting, deposition videography, and more. Headley Legal Support Services is proud to be one of the top court reporting firms in Florida, trusted by law firms and legal professionals across the state. Whether you require Florida law office transcription, accurate trial transcripts, or reliable court reporting companies for your legal proceedings, Headley Legal Support Services is here to meet your needs. Contact us today to discover how our comprehensive legal support services can enhance your Florida legal practice.