Daniel P., Estate Planner
"When traditional methods of locating a beneficiary failed, we turned to Headley Legal Support Services for their skip tracing expertise. Their team's ability to uncover even the tiniest details led to a breakthrough. Their dedication and resourcefulness showcased their mastery of skip tracing techniques. Highly… Read more "Daniel P., Estate Planner"
Daniel P., Estate Planner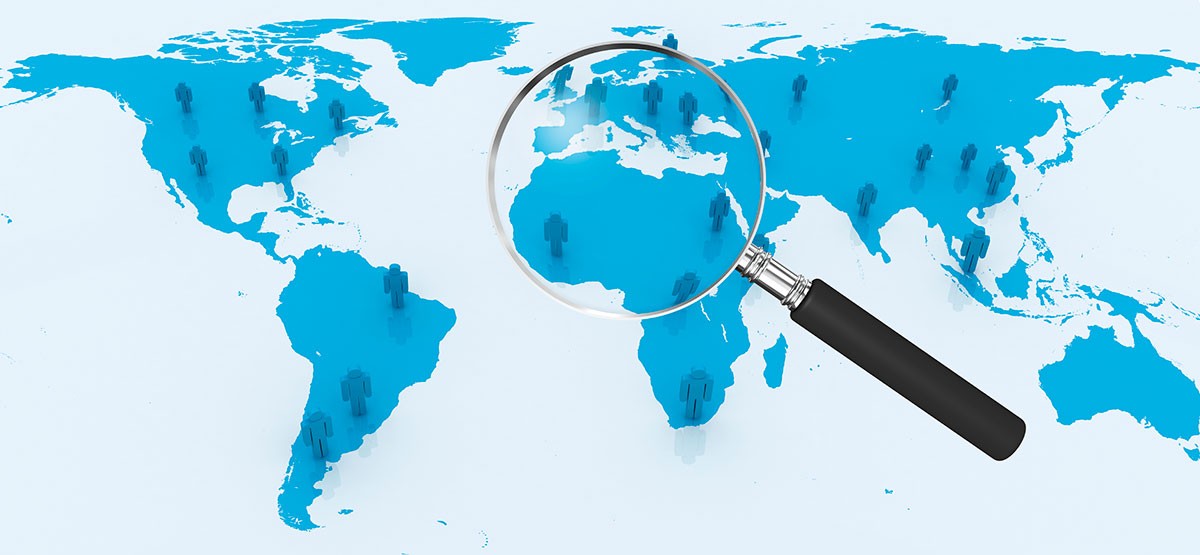 We take pride in offering top-notch skip tracing solutions to a wide range of clients, including debt collectors, law firms, real estate agents, and more.
Our team of skip trace experts are well-equipped with the expertise and tools to efficiently locate missing persons, and find property owners in the United States. With years of experience in the industry, we have developed professional skip tracing techniques that yield accurate and timely results.
Debt collection can be a challenging task, but with our skip tracing services, you can significantly improve your success rates. We use state-of-the-art skip tracing software tools and access extensive databases to track down debtors, making it easier for you to recover outstanding debts.
At Headley Legal Support Services, we understand the importance of reliable information in legal matters. Our skip tracing experts are well-versed in handling skip tracing for various legal purposes, ensuring you have the data you need to support your case.
If you are a real estate agent looking to verify property ownership, our skip tracing services are tailored to meet your specific needs. We offer comprehensive skip tracing solutions that provide valuable insights for your deals.
Asset search and recovery services are also part of our repertoire, helping you locate and recover assets efficiently. Whether you are dealing with complex financial situations or legal disputes, our skip tracing specialists are here to assist you in every step of the process.
Our skip trace report includes the following information:
Legal Name
Date of Birth
Phone Number (if available)
Current Physical Address
Social Security Number (may be redacted)
Driver License or Identification Card Number (if available)
Some of the search tools we make use of include:
Property Assessment & Ownership Search
Driving Record Search
Criminal Search
Vehicle Search
Judgment & Tax Lien Search
And many more.
At Headley Legal Support Services, we put in our very best, while making use of the latest technology to ensure the satisfaction of our clients. To take advantage of our skip trace services, contact us today!